MSPRA's 20/20 Annual Conference is March 12 and 13 at the H Hotel in Midland.
---
At the 20/20 MSPRA Annual Conference, team members from Genesee Intermediate School District (GISD) will kick off our two days together, sharing key points from"The Happiness Advantage." Based on research by Harvard positive psychology expert and New York Times bestselling author, Shawn Achor, "The Happiness Advantage" shows how being positive results in more resilient, adaptable, and successful people and organizations. The conference will also feature breakout and skill sessions on key topics geared for both the new School PR Professional as well as the seasoned School PR Pro.

The MSPRA room block at the H Hotel is now open.
To reserve your overnight room, please visit https://book.passkey.com/e/50026727.
Conference registration will open soon.
---
Thanks for our 2019-20 Investment Partners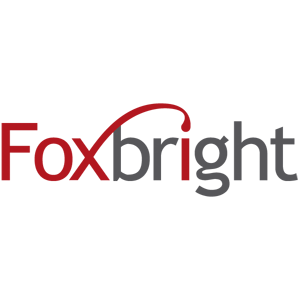 ---
Thanks to those who attended MSPRA's October 25, 2019 Drive-In Conference.
We had a full house.

And thanks to our dynamic and engaging presenter: Cathy Kedjidjian, APR, director of communications and strategic planning for Glenview School District 34 in suburban Chicago, and vice president at-large for communication technology & innovation for the National School Public Relations Association.
Cathy presented:
Get Them Hired!




Team Up With Your Human Resources Department to Bring the BEST to Your District
AM:

HR-PR Partnerships: Communication for Recruiting & Retention Human Resources is School Public Relation's top ally in brand and culture building -- which means PR is HR's BFF in recruiting and retaining high-quality staff.
PM: Bring the BEST Ideas Home Through #K12PRChat and Twitter
Creating Connections In and Beyond School PR: A Live #K12PRChat.
__________________________________________________
Special thanks to

MSPRA's

2019-20 Investment Partner: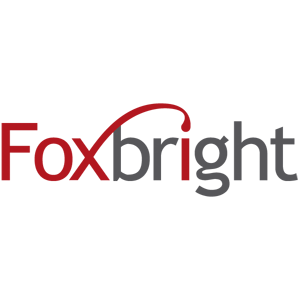 Want to be an MSPRA sponsor?
See our sponsorship menu! Questions about sponsorship can be directed to allenk01@wsdmi.org.