Join Us for Our Summer Drive-in !!
Register now for our Wednesday, June 28, 2023 Drive-In Conference at the

MELG

Building, 1001 Centennial Way, Lansing, MI 48917 (in person only).

[Registration on June 28 opens at 8:30 a.m.; Program begins at 9 a.m.]

Morning Session: 9 a.m.-11:30 a.m.
Talkin' School Safety: What you can and can't say…should and shouldn't say…
School safety concerns grab headlines nearly every week, yet there remains a measurable gap in clear and accurate information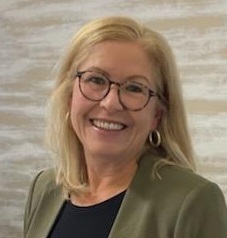 on essential topics such as behavioral threat assessment, bullying, safety policies, emergency operations plans, the role of school resource officers, and more.

In this interactive and collaborative session, you'll gain an understanding of the layers of school safety and how to effectively communicate their practical use in schools. Real case studies will be used to produce talking points, social media responses, and leadership communication that can be adapted for your district.

Kimberly Root from the Michigan State Police Office of School Safety Grants and Community Services Division and former school communicator will lead us through this session. Come and learn the best ways to convey information while keeping our students, staff and schools safe. And, be prepared to share the important lessons you've learned.
Afternoon Session: 12:30 p.m.-3 p.m.
Diggin' Deep, and Talkin' with our Peeps—a Topic-focused Networking Slam
In this interactive session, MSPRA Professional Development Committee Members will guide small-groups as we discover the best ideas and tips for handling: Social Media for Summer Engagement (top 3 tips for content generation, tech tools, and analytics), When It Goes Viral…, and When Internal Communications don't follow the Plan.
New/Novice Practitioners: Come ready to ask: What should I know about this?
Veterans: Be prepared to discuss: What I wish I would have known about this.
Bring examples to share and questions about the areas in which you need help.
The resulting notes and key points will be shared with the entire group.
Light breakfast and lunch are included in the registration fee.
$95 for MSPRA Members
$115 for non members
In-person attendance only
Register here to reserve your spot.
Registration closes on Friday, June 23, 2023.
This professional development offering is made possible in part by our investment partners: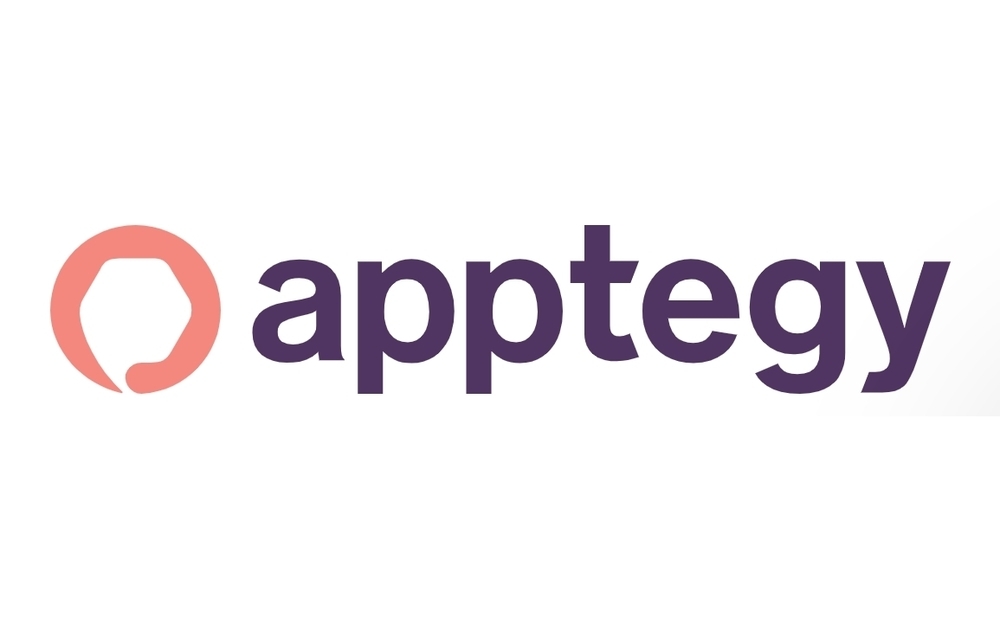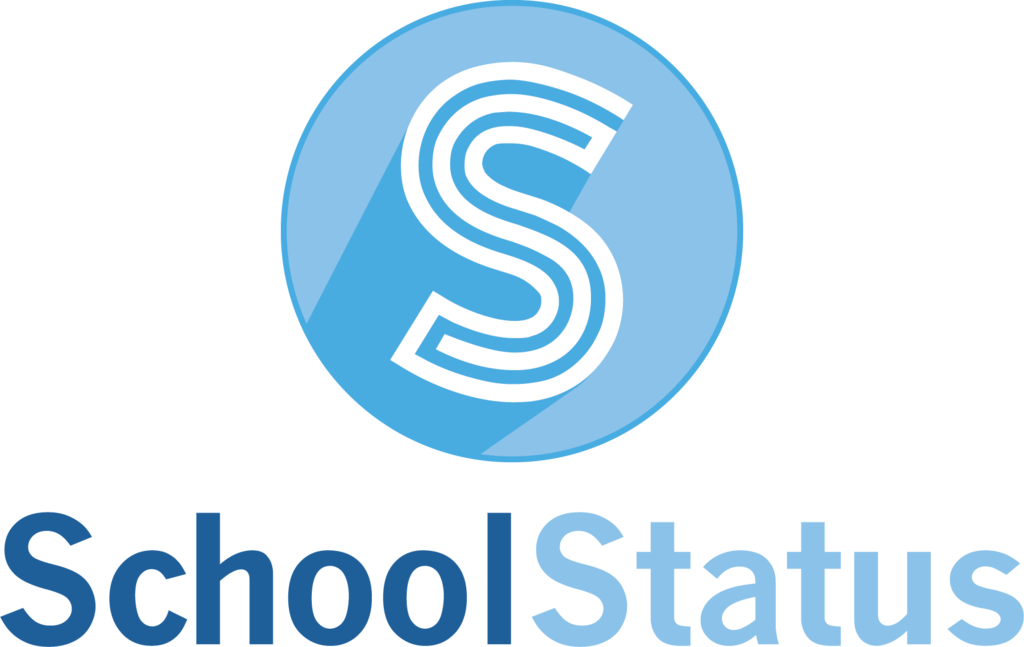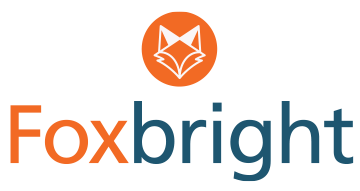 Thank you!
---
Want to be an MSPRA sponsor?
See our sponsorship menu! Questions about sponsorship can be directed to klallen@clarkston.k12.mi.us.