Watch this space for details about MSPRA's 20/20 Annual Conference on March 12 and 13 at the H Hotel in Midland.
---
Thanks to those who attended MSPRA's October 25, 2019 Drive-In Conference.
We had a full house.

And thanks to our dynamic and engaging presenter: Cathy Kedjidjian, APR, director of communications and strategic planning for Glenview School District 34 in suburban Chicago, and vice president at-large for communication technology & innovation for the National School Public Relations Association.
Cathy presented:
Get Them Hired!




Team Up With Your Human Resources Department to Bring the BEST to Your District
AM:

HR-PR Partnerships: Communication for Recruiting & Retention Human Resources is School Public Relation's top ally in brand and culture building -- which means PR is HR's BFF in recruiting and retaining high-quality staff.
PM: Bring the BEST Ideas Home Through #K12PRChat and Twitter
Creating Connections In and Beyond School PR: A Live #K12PRChat.
__________________________________________________
Special thanks to

MSPRA's

2019-20 Investment Partner: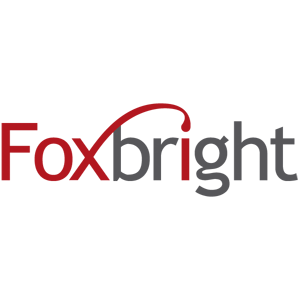 Want to be an MSPRA sponsor?
See our sponsorship menu! Questions about sponsorship can be directed to allenk01@wsdmi.org.