Registration Now Open for MSPRA Annual Conference
The art of school PR is an adventure with rewards and challenges along the way. With MSPRA, you are never on this adventure alone!

Join your school PR colleagues for the 2023 MSPRA Annual Conference, "The Art of School PR: A Grand Adventure," Thursday, March 2, and Friday, March 3, at the Courtyard by Marriott Downtown Grand Rapids.

Our annual professional development offering will include crisis preparedness and management, building leadership skills, showcasing your work (successful award entries), communication and employee onboarding, professionalism in the workplace, and much more as we explore the art and adventure of school PR. #MSPRA2023
PLEASE NOTE: The 2023 MSPRA Annual Conference will be in person only this year.
On Thursday, March 2, registration will open, and a light breakfast will be provided starting at 8 a.m. The conference will begin at 9 a.m. On Friday, March 3, a hot breakfast will be served beginning at 7:45 a.m. The conference will start at 8:30 a.m.
A detailed schedule and agenda will be coming soon.

Register now to get the best rates!
Early Bird Rate for Members: $250, Non-members: $275 (closes February 3, 2023)
Regular Registration Members: $300, Non-members: $325 ( February 4, 2023 through February 24, 2023).

A $25 cancellation fee will be charged (2 weeks prior to the conference).
Overnight lodging is $159/night (MSPRA rate) at Courtyard by Marriott Downtown Grand Rapids. You can reserve your room today at http://bit.ly/3F7pFAq. Book by January 30, 2023 to receive the conference rate. There is a fee of $15 per night for parking at the hotel.
Click here to register for the conference or go to:
https://masaonline.gomasa.org/Masaonline/Events/Event_Display.aspx?EventKey=23_MSPRA
Watch this space for more conference details.
The conference is made possible in part by our investment partners: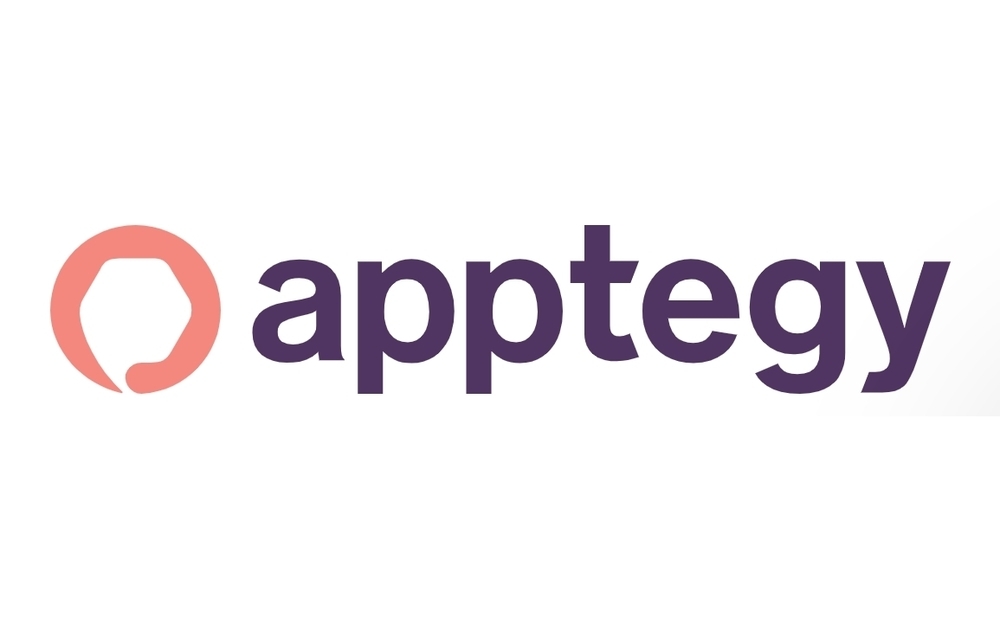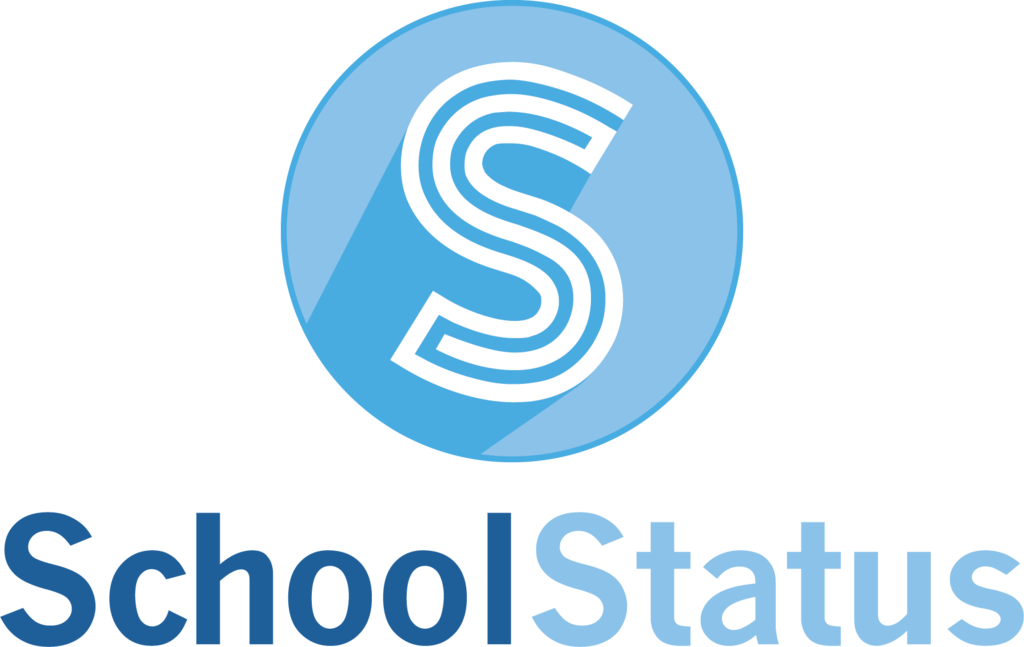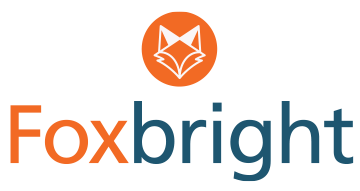 Thank you!
---
Want to be an MSPRA sponsor?
See our sponsorship menu! Questions about sponsorship can be directed to klallen@clarkston.k12.mi.us.