REGISTRATION IS NOW OPEN
FOR THE
MSPRA Annual Conference
March 14 & 15, 2019
Crowne Plaza Lansing West
925 S. Creyts Road, Lansing, MI 48917

WHY IS EVERYTHING A CRISIS? It doesn't have to be!
Learn how to spend less time in crisis mode, be more effective, and celebrate MSPRA's 60 years of support for School PR Practitioners.
CONFERENCE HIGHLIGHTS
3 Keynote Presentations
8 Breakout Sessions
6 Crisis Roundtables
Dozens of Innovative ideas and tips to make your job easier
Networking with colleagues from around the state
Complimentary copy of Engaging Data: Smart Strategies for School Communication
Drawing for NSPRA Crisis Manuals ($150 Value)
Complimentary 60th anniversary prizes & t-shirts (Select your size when registering!)
See the

agenda.
Register now for this exclusive professional development opportunity from an award-wiining team planned specifically for those who communicate about schools!
WHO SHOULD ATTEND?
Public relations professionals, superintendents, school board members, and other school staff
responsible for public relations activities
CONFERENCE FEES
· $250 Early bird registration for Members
by February 22, 2019
· $275 Open registration for Members
after February 22, 2019 and through March
· $350 Non-member registration
· $175 Single day registration
Thursday, March 14, 2019 or
Friday, March 15, 2019
A $25 cancellation fee will be charged after February 27, 2019.
Cancellations will be honored through March 6.
BONUS - NSPRA Power Hour Lunch
Be sure to register online for the bonus on Friday:
Take Your Administrators to Communication Camp
Register now for the Annual MSPRA Conference.
Lodging
$145 for single or double room per night
Call 517-323-7100 and refer to the block code "PRA" to receive the special rate.
February 11 Deadline
Thanks to MSPRA's 2018-19 Investment Partners: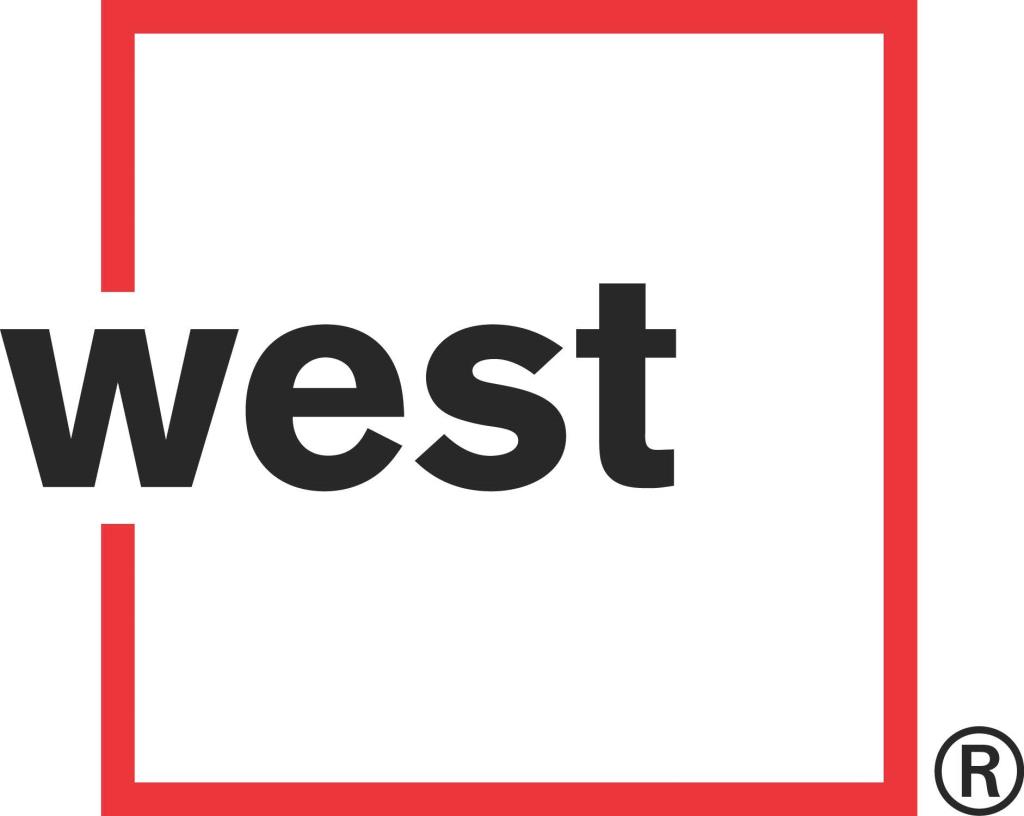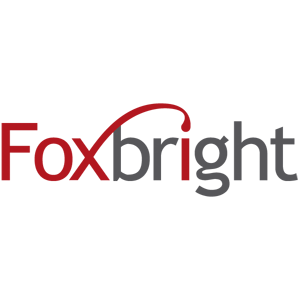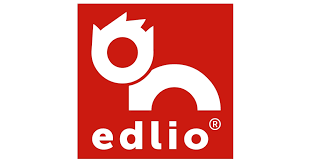 ____________________________________________________________________________________________________