Michigan School Public Relation Association
If you're responsible for communicating with students, staff, parents and local residents
about your school, you need MSPRA – even if "communication" is not part of your job title.
Exemplary Chapter of the National School Public Relations Association for Professional Development and Collaboration
News & Announcements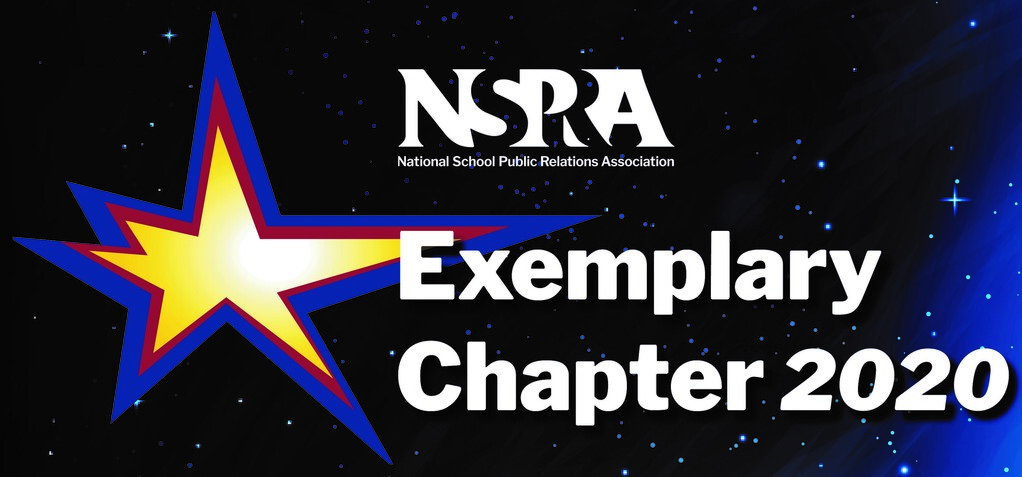 June 12, 2020
MSPRA is Exemplary Chapter
The Michigan School Public Relations Association has earned two Mark of Distinction awards for exemplary work in communication for 2020. MSPRA is the only state organization to earn two such awards this year from the National School Public Relations Association (NSPRA). Only eight awards in total were presented this year.
 
The awards recognize MSPRA for its year-round professional development program, and its collaborative communication toolkits.
October 11, 2019
60th Anniversary Greeting from NSPRA
Calendar
Upcoming Events
MSPRA Idea Hour

Time:

12:00 PM to 1:00 PM

Topic and registration information to be announced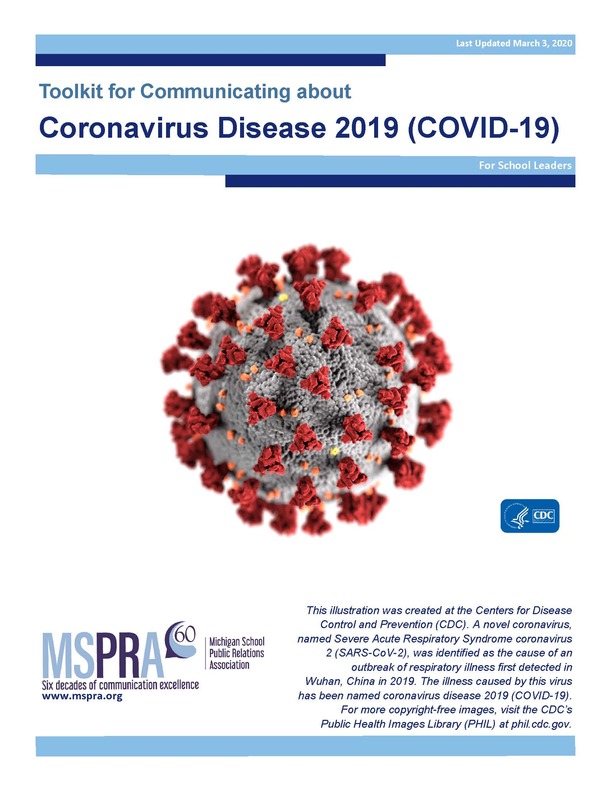 This toolkit highlights some of the ways school districts may choose to communicate about Coronavirus Disease 2019 (COVID-19). Remember, this is a public health issue. Please to direct questions or inquiries about COVID-19 to your local health department.